On Feb. 14, 2022, Singing Valentines returned to Lexington High School. Quartets of LHS students serenaded other students as they did pre-pandemic, while still adapting to COVID-19 protocols. Due to the pandemic, Singing Valentines...
On Feb. 11 and 12, Lexington High School hosted Winterfest—a showcase featuring student-created works. In previous years, a group of students...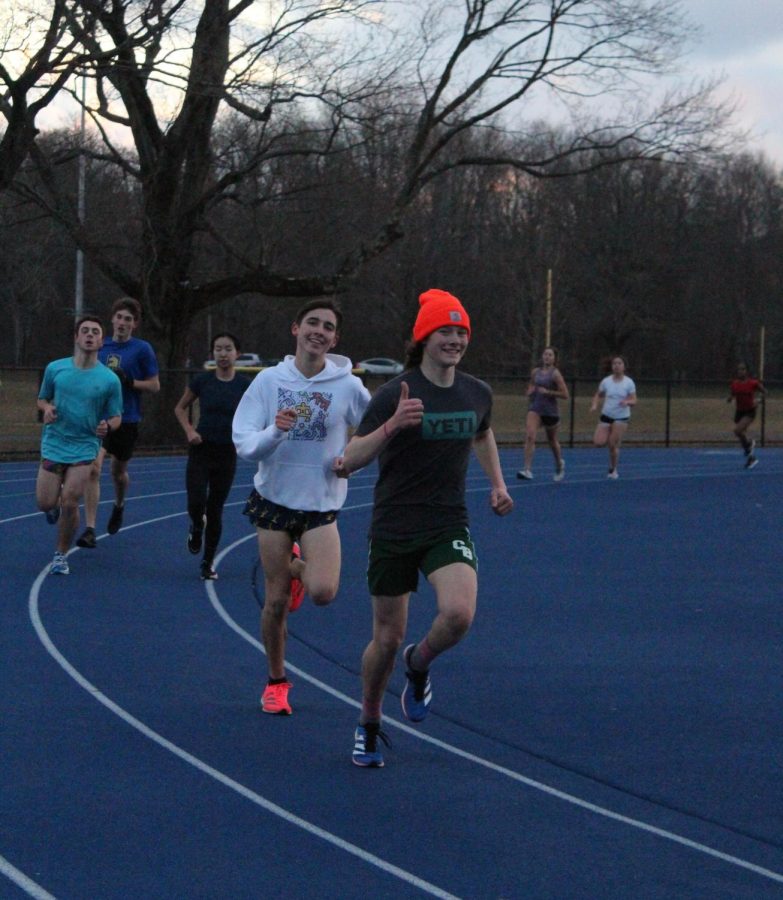 This year, the Lexington High School indoor track team successfully navigated the numerous challenges presented by the COVID-19 pandemic. Currently,...
Loading ...
On Dec. 21, 2021, the Massachusetts Department of Public Health reinforced a mask mandate for several venues in response to the spread of new COVID-19 variants. Over the past few...
A playlist curated by the LHS Musket Editorial Board: January 2021 edition.
Navigating through the pandemic has been difficult for both students and school administrators. As the country experiences its next surge in...